Weight Converter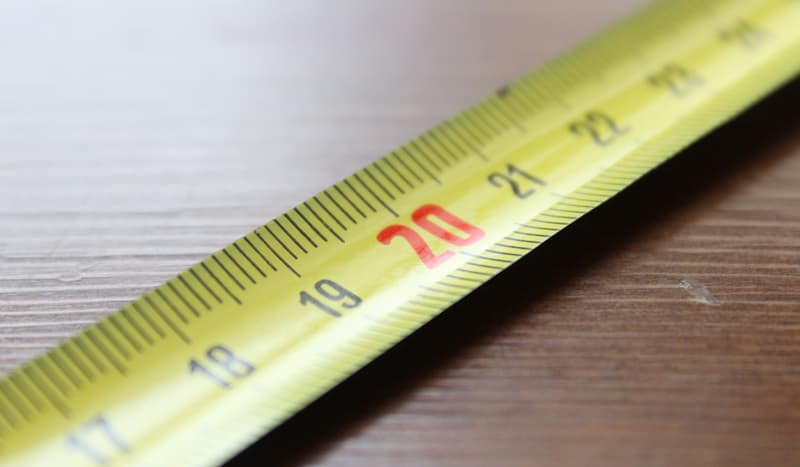 Whether it's to workout your own weight, or for recipes or calculations, a weight convertor will help you change pounds and ounces to kilograms and grams with ease. We all know (?) 2.2lbs is a kg, but working the rest out can be a pain.
The following weight converter will help you change pounds to ounces or kilos to grams, so for the simplest way to convert metric to imperial or vice versa, check out our simple weight converter tool below.
You can use this for a wide range of reasons, so simply start with the text box on the left and you 'll soon find the answer.