Wedding Organisers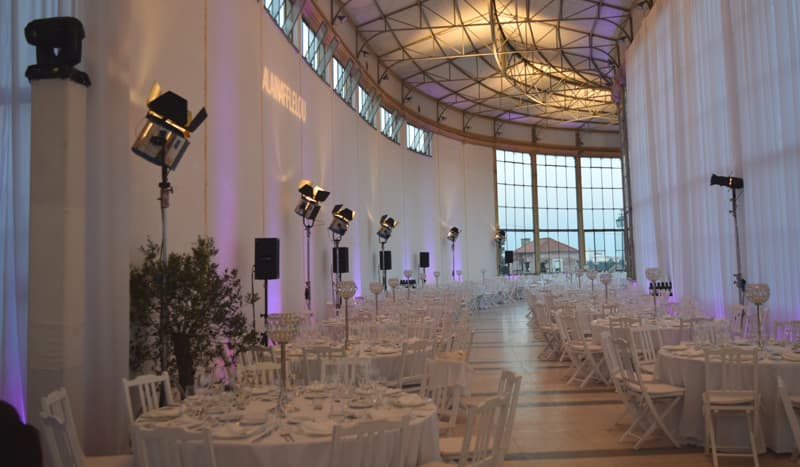 A wedding organiser could take a lot of stress off your plate, but how do you find the right wedding planner for you?
It is the job of the wedding organiser to relieve you of the stress that comes with planning and organising the single most significant event in many people's lives. A wedding can be a huge event with many different areas requiring coordinating and in today's fast-moving society, the majority of us have major commitments, like work, which can make it difficult to offer the necessary dedication.
The Role
As a result a wedding organiser will take your ideas, have access to people and places during opening hours, make the preparations and often leave you with a more straightforward yes or no decision. They can play a varied role, depending on the input you desire and offer the advice of an experienced professional. There are many things to consider including entertainment, food, venue, invitations, table plans, transport, toastmaster and a recording of the special occasion to name but a few. They may also be present on the days to make sure everything runs smoothly, or if not, at least the pressure is not on your shoulders.
Trouble Shooting
There is inevitably so much to choose from and having someone interpret your dreams and filter out things which have no relevance can save plenty of time and avoid a potentially stressful situation. If you have a preliminary date and budget, then they can deal with any themes and details, leaving you with just the bill to pay for. As they have probably been within the industry for some while, they are likely to have a report with suppliers and may therefore be able to get things at discount prices.