A Guide To Minerals In Food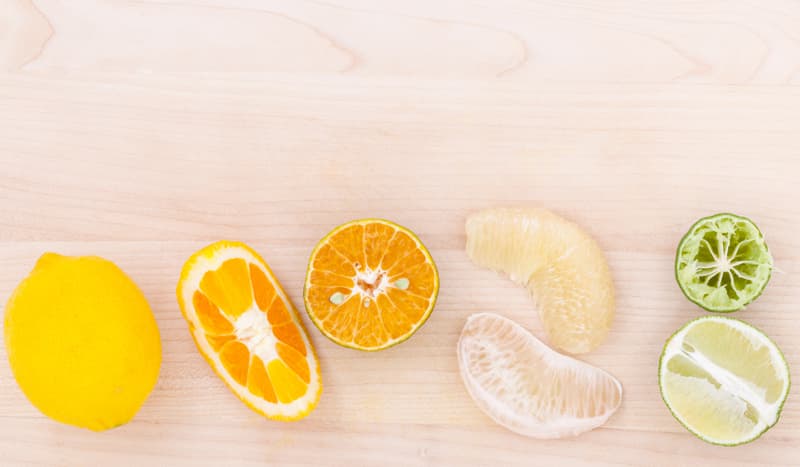 Food is vital to providing you with essential vitamins and minerals, but how can you ensure you are the getting the right spread and the right amount?
Simply speaking, minerals are inorganic substances that are required by the body for a variety of functions including: the formation of bones and teeth; as essential constituents of body fluids and tissues; components of enzyme systems; nerve function and more. So here are the key points:
Minerals are nutrients that are needed in the body in tiny amounts

Minerals have many roles in the body

They form the architecture of bones, they are constituents of body fluids, they help enzymes to work, they help nerves to send signals

The amount of each mineral we need changes during our lifetime

Why do we need?

Some minerals are needed in larger amounts than others, e.g. calcium, phosphorus, magnesium, sodium, potassium and chloride. Others are required in smaller quantities and are sometimes called trace minerals, e.g. iron, zinc, iodine, fluoride, selenium and copper. Despite being required in smaller amounts, trace minerals are no less important than other minerals.

Different foods supply different amounts of minerals. Eating a varied diet will help ensure an adequate supply of most minerals for healthy people.

The body requires different amounts of each mineral. Each person has different requirements too, according to age, gender and state of health.