Online Dating Agencies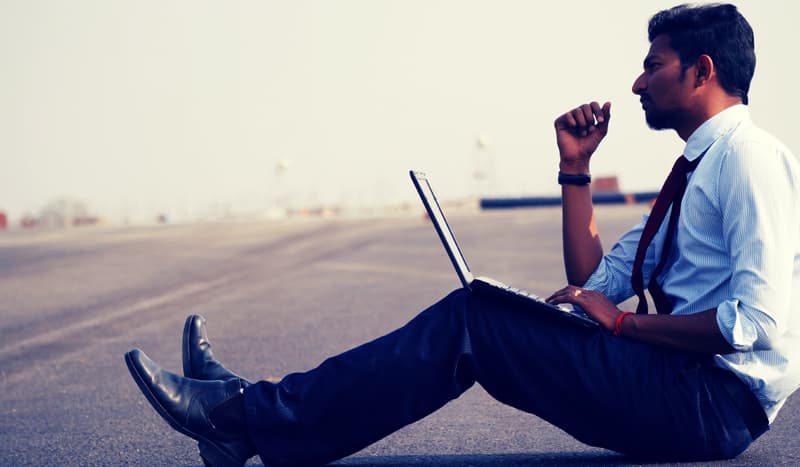 Online dating agencies are hugely successful, but how can you get the best from them and avoid the pitfalls?
The internet is a tremendous resource capable of bringing together millions of people from all over the globe. This has not been lost on some of the many people who run dating agencies. Whether it's existing agencies looking to add another string to their bow, or new companies being setup solely online, there are plenty of opportunities out there to meet a wealth of new people. One particular benefit of the online medium, is it's capacity to introduce yourself to vast amounts of people with relative ease. Casting with such a wide net surely offers a better chance of catching some fish!
Choose Agency Carefully
When searching through the multitude of sites, it is important to be able to get a good feel for the agency before having to sign up and commit yourself to any possible payment required. In many cases you'll be able to rummage through the list of photos and profiles to at least make a decision if these are the sort of people you would generally consider signing up for.
Create Profile
When you have chosen one or more sites, you'll need to sign up and create your own profile. This usually requires an email address and in theory, some carefully crafted points detailing you and what you're about, while hopefully making your ideal partner think they can't live a moment longer without getting in contact. It's also vital that you have a collection of honest, but decent photos portraying you in a good light. Many people will only respond to those who have included an image as it appears you are more genuine and serious about meeting people.