Simple Tips To Interviewing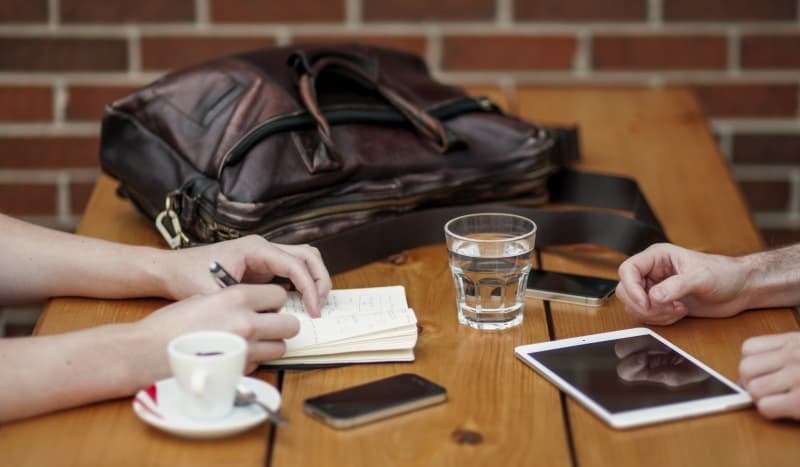 The interview is often the first stage of the recruitment process. How can you ensure that you do your best and don't make some fundamental errors.
Before the Interview
The best place to start looking for interview questions and tips on technique is by finding out as much about the company as possible. Ring the company's marketing department and get them to send you a copy of the annual report. Use it to find useful nuggets of information that you can drop into conversation at your interview. Another good tip is to look up the company's website which is likely to be full of background information, history and up-to-date news. The more you know before your interview, the more confident you'll feel and appear.

Think of the questions you're likely to be asked and brainstorm some answers.
Practice

It's also a good idea to get some practice under your belt. Ask a close friend or partner to run through a mock interview with you and give you honest feedback on how you look and sound.

Take sensible precautions: wear something comfortable, leave yourself plenty of time to get there, use the toilet before you go in and ask for a glass of water. A few quiet deep breathing exercises will make you look and feel less agitated.

Before you go into the interview visualise success. Imagine yourself sitting there being cool, calm and collected and answering all the questions.

It's unlikely you'll get the first job you're interviewed for, or that you'll be offered a job after just one interview, so you're probably going to have to go through the process all over again - practice doesn't make perfect, but it helps.

When you prepare for an interview it's important not just to practise what you have to say, but how you say it. The best way to see how you appear to others is to practise in front of a mirror. If you can, you should videotape yourself and ask friends for feedback. The more prepared you are, the more relaxed and confident you'll feel - and appear.

When it comes to the interview itself, adopt an open posture. Sit up comfortably and lean slightly forwards so you look alert and attentive, breathe slowly and make sure your clothes aren't too tight. Remember the mnemonic 'ROLE', which stands for relaxed, open, leaning and eye contact.

There is no point attempting to lie - or exaggerate - in an interview. Just be yourself. If you say what you mean and mean what you say your verbal and non-verbal communication will match.