Hiring Wedding Venues And Catering Companies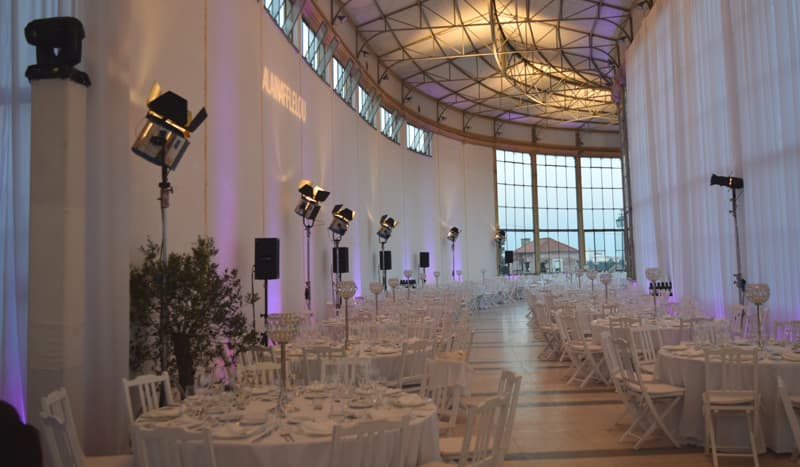 Your wedding day is the most important day of your life so the venue and food are critically important.
Hiring the right venue and choosing the appropriate catering company will mean taking massive strides towards securing your dream wedding and are both very important areas that require organising.
Set Criteria
A reception and party event can take place just about anywhere, so you are naturally faced with a large choice and don't be surprised if it take a while to whittle down your selection. Your venue of choice may have several influencing factors. Firstly, your budget. This is a fundamental element yet should be relatively straight forward, as if you can't afford it, you can't have it. Don't forget that a budget can be restructured depending on what value you assign to each item. You may also have a particular theme running through the event, at which stage you will have more specific criteria to meet.
Set Budget
As before, the amount of money you set aside will go a long way towards determining the type and quality of food that will be served up for you and your guests. If you have chosen a public location such as a hotel to have your reception, then the chances are they will be able to offer you their own options for the food. Check with them before booking the place as they may not allow others to take on the responsibility. Many businesses will have drawn up special wedding packages which will probably work out cheaper. If you are thinking about taking care of the food yourself, then it's quite likely you'll already know what you are doing. However, it will be worth remembering that you'll have a wide selection of tastes to satisfy, so the less extreme dishes, the better.