Health Advice For Men And Women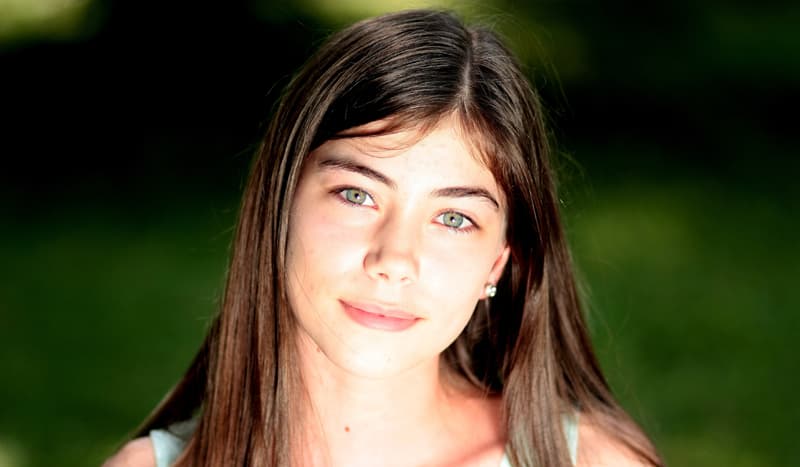 If you are looking for health advice then the internet can be a great resource.
Both men and women can experience a vast range of health issues at any given stage of life. Some problems are shared by both sexes, while others are reserved solely for a single gender. Naturally your local GP will be able to offer advice and keep you informed as to what you can be, or are at risk for and how to deal with or avoid problems. You can also find many resources available in libraries and online that can help decipher curious symptoms.
Common to Both men and Women
There are many health problems which are prevalent in both men and women like high blood pressure and heart disease, and in some cases a particular gender may be more prone to a problem.
Male Issues
For men, some of the main issues include prostate and erectile problems, hair loss and testicular cancer. For many in their mid 40s and 50s, the prostate, which is a gland that sits between your bladder and urethra, often enlarges. This can lead to difficulties passing urine and urinating often, particularly at night. In some minor cases, it can clear up on it's own while other times it may be necessary to consult a doctor and perhaps undergo surgery.
Female Issues
A female on the other hand will be primarily concerned with breast and ovarian cancer, smear tests, menopause and pregnancy issues. a general awareness of breast problems is important and becoming more wide spread. In terms of breast cancer for example, it is essential to know what to look for. Such as any pain, lumps or discharge from the nipple.