Food And Health Issues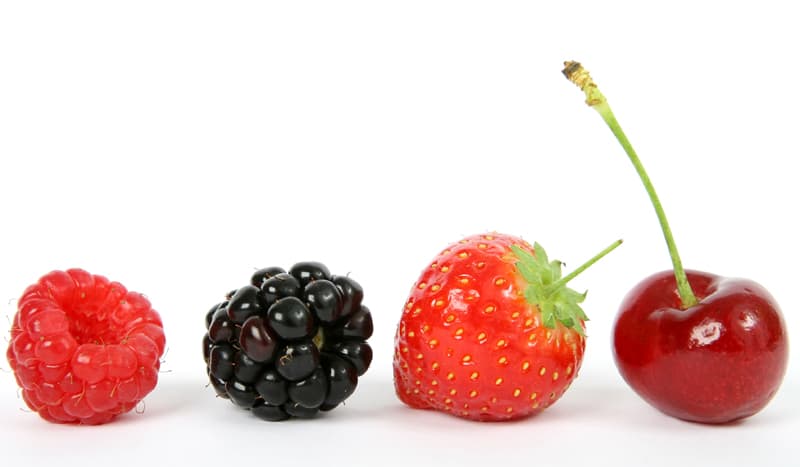 The internet can be a great place to find out more about the food we eat and what is good and not good for us.
Food is the very substance we live off and is our fuel. The proteins, carbohydrates, vitamins and minerals provide each and every one of us with the energy to sustain life. So it's quite important then! We are surrounded by food with opportunities to by wide ranging products in shops and online. Supermarkets have made progress with their selling strategies in the advent of the internet and offer a secure and well rounded service. Home shopping continues to become a prevalent and more definite alternative, with supermarkets offering their quality foods with quicker delivery.
Food and Entertainment
As a country food often goes hand-in-hand entertainment with a wealth of places to eat out, an eclectic mix of pubs, restaurants, and bars littered all over. There are also a range of books and television programs produced because such is its' popularity. Popular and accessible chefs such as Jamie Oliver are partly responsible for bringing cooking to the fore, highlighting recipes and ways of cooking bridging the worldwide culinary gap.
Current Issues
In recent times there has been a growth in the focus towards eating and the health related issues. After all, what we eat can influence how we feel both in the short and long term. It can create problems and help towards avoiding, or even solving them. As well as keeping up to date with currently known scare issues, the hygiene of handling and storage at home and in professional environments like supermarkets, is also very important in preventing health issues, in particular the storage temperatures.