Exercise Equipment And Buying Online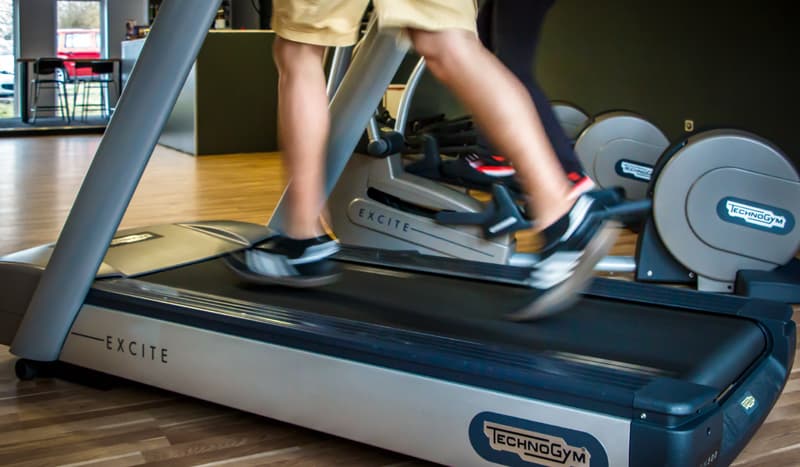 Buying equipment online can be a great option as it is often cheaper! Find out how best to do this to ensure that you get what you want and at the right price.
Going to a gym can be a time consuming experience. The issues of getting there and sorting yourself out before you can begin you regime can be avoided by buying your own exercise equipment, most of which can be found online. There are a huge range of products which vary in size and price that can help you develop cardiovascular conditioning, build muscle strength and increase endurance. Buying online offers you the opportunity to go straight to the manufacturers of the equipment or view multiple brands on retailers' sites.
What Can You Buy Online?
Discover the exercise equipment used by professionals to help with their fitness and physical development including various exercise machines like elliptical trainers, step and rowing machines, treadmills and exercise bikes. You can also find various other products such as heart rate monitors, dumb bells, trampolines, weight benches, skipping ropes and punch bags. If you have a habit of frequently changing interests, you may want to consider the second hand approach. Purchasing used gear will naturally cost you less and with certain auction sites thriving, you are sure to pick up a bargain.
Purchasing Online
When ordering products via the internet you will typically be asked for your credit card details, with most shopping sites these days accommodating the facility to purchase over the web. The charge usually incorporates postage and packaging and where necessary, set-up and installation of products will be clearly defined. Don't forget to check the terms and conditions of purchase and make sure that you can return the product if need be.