Employment Agencies Online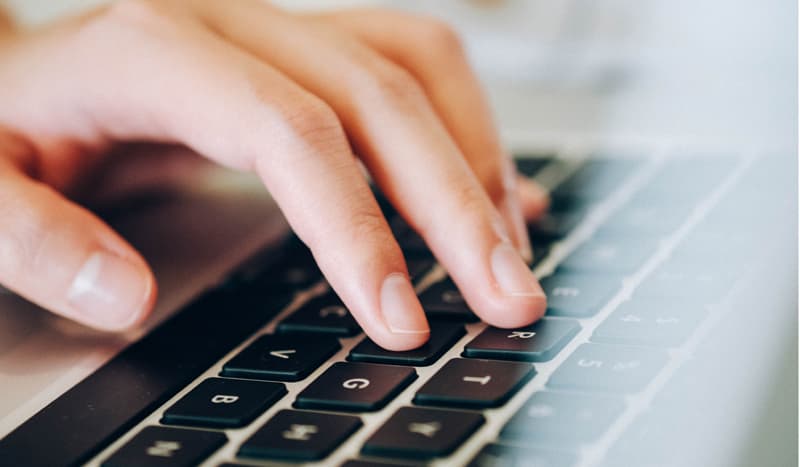 Employment agencies can be a great way to find employment but did you know that many exist online?
There are hundreds of employment agencies to be found by going online. You can find employment agencies that are based solely online as well as big names from the high street such as Reed or Adecco that also provide online services such as vacancy listings and training courses to improve your skills. You can register with many employment agencies online although most will still require you to attend an interview to register with them. There are also sites that will allow you to register job specifications and then email you the details of any suitable vacancies so that you can apply for the best jobs first.
Temporary and Permanent Vacancies
With so many employment agencies available it can be difficult to find one that you can rely on for continuous temporary employment. By using the links we have provided you can locate the very finest in UK recruitment agencies for both temporary and permanent jobs. What better way to get the best job in an amicable working environment than with a temporary position that offers a permanent opportunity once completed, or at least the chance to impress prospective employers whilst seeing if you actually want to work there. Register online or visit your local branch and take advantage of the training and advice available there.
Recruitment Consultants
Let the recruitment consultants do the hard work for you whilst you search the Internet and other resources for your perfect job or one that just helps to make ends meet. You can sit back and let the jobs come to you if you wish or you can find short term employment to tide you over whilst you improve your skills ready for the perfect opportunity to launch into a new career. There are already hundreds of thousands of people enjoying the convenience and wider access that the Internet provides. So why not join them and find the ideal position for you today.
By using lifestyle.co.uk you have gained access to the very finest recruitment websites that the UK can provide. You'll find that we have also provided a helpful FAQ section which can answer many or your more urgent enquiries. We have visited the top-rated sites and have provided impartial reviews of many of them to help you narrow down your search to only the sites that can provide the specific help that you require for your chosen career.