Contraception And Family Planning Clinics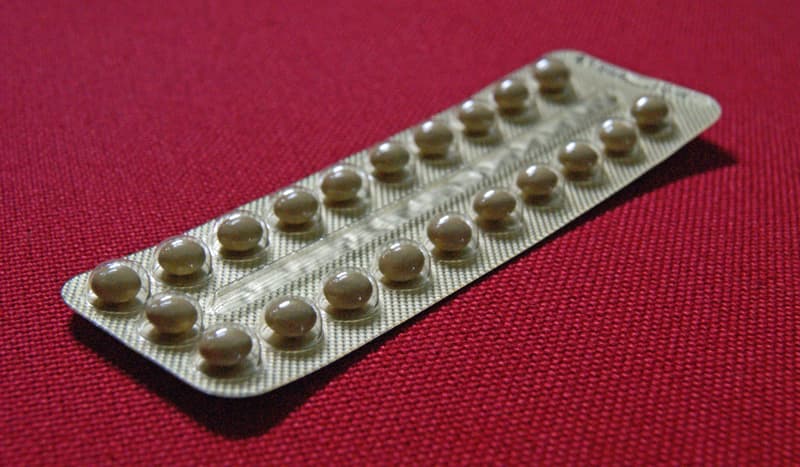 Our guide will help explain how you can get the contraception advice that you need.
It is important to realise that contraception and family planning clinics are there to help you treat sex responsibly and deal with both the before and after issues arising. Contraception is intended to limit the chance of unwanted pregnancies and sexually transmitted disease.
Family Planning Clinics
Your local family planning clinic or GP will offer advice and information on anything sexually related including the many types STDs, forms of contraception, emergency contraception and options which are available in the event of pregnancy. It's very important not to panic or be embarrassed by any problems. Medical staff within the field have seen and heard it all before. Nothing you can say or have will shock them and they will be professional and non-judgemental in their nature. It's in your best interests you don't hold back information allowing them to give you the best care.
Different Contraception
Most places will be able to offer a certain amount of free condoms, but there are several other methods of protection available, such as combined pill, injection, patch, implant, intrauterine device, diaphragm with spermicide, or sterilisation. It's important to remember that some will only guard against pregnancy and not diseases, like the pill. A person's body may respond differently to each method, so discuss what manner may be most successful for you, with the least health risk. It is important to read instructions carefully or seek advice for application, as in many cases a wrongly applied product can result in a lack of protection. If you ever have reason to believe a particular method hasn't worked, it's important to seek immediate advice from someone who can help.