Online Dating SItes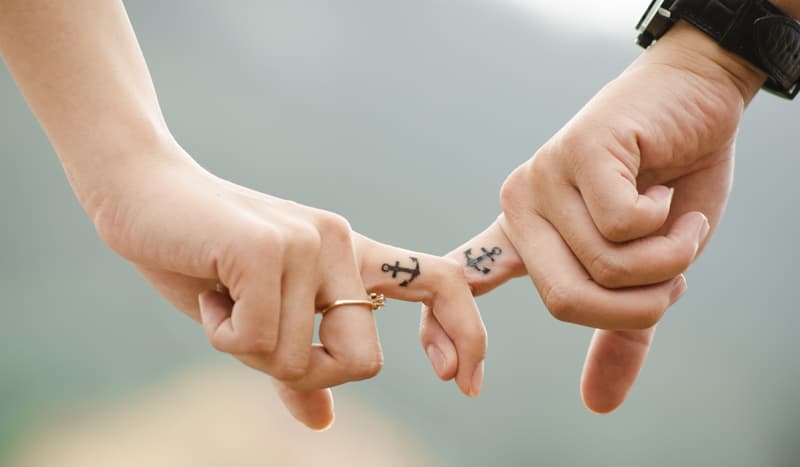 Online dating has never been more popular but to get the most from it you need to know how to use it.
Recent reports would suggest that in excess of 50 million people around the world are actively using online dating sites as a way to find their perfect partner. Perhaps this is no real surprise, after all, we have been using the internet for years for work, shopping and to keep in touch with our friends so why not also use it to find love?
The Past

Prior to the evolution of the internet and the creation of online dating sites, people had to rely on old-fashioned dating methods such as meeting people on nights out, taking part in dating events such as 'speed dating' and responding to adverts in local papers. While these methods can sometimes work, the internet has an added advantage – by using online dating sites you can 'vet' your potential date before you even leave the door!
Your Profile

When you join up to an online dating site you will usually be asked to create a profile (the process is similar to some of the popular social networking sites). In this profile, you have the opportunity to tell your potential 'dates' a little bit about yourself i.e. your name, age, location, the activities that you enjoy doing and the kind of person that you are looking for. You will also be asked to post a recent photograph to your profile so that you are visible to potential matches. You can then review your matches (i.e. suggestions made by the dating website based on your profile and mutual interests) and decide whether or not you want to contact any of these matches for a chat or to arrange a date.
Benefits

Because you don't have to meet anyone face-to-face unless you really want to, many people find online dating a lot easier and less daunting than meeting complete strangers for dates. By chatting online you can get to know a potential date before you arrange to meet them and they can also get to know you. To this end, online dating is deemed by many people to be safer than some other dating methods (i.e. replying to newspaper adverts) – although caution must always be taken when you are meeting someone in person for the first time (after all, not everyone may be as they seem when you finally meet them 'real' life).
Be Safe

However, as long as you take all of the necessary personal safety precautions, for example; meeting your date in a public place and telling friends/family where you are going, there's no reason why you can't have a lot of fun meeting new people via dating sites. Most online dating sites will charge a fee for their service, this will differ depending on the site and some may even waive this fee if you don't find a 'suitable' match within a certain period of time. This can be an attractive offer, as it means that you can try out the site and if it doesn't meet your expectations, you won't be out of pocket. So, if you are looking for love, an online dating site could be a great place to start.