Careers & Jobs
If you're looking for a new career, a first job or just to find out more about working in a specific industry, our guides can help point you in the right direction. Easy and simple to browse, we also have some great websites to recommend too.
Are you stuck in a rut in your job and don't know what to do next? Maybe you have been made redundant and want advice on what you should do? Whatever your circumstances there are times in our life when we need careers advice.
Our careers and job guides can help you understand the skills you have and how best to market those skills. This can either be with help building your CV or seeking out a professional career advisor. In addition to this we can help you find courses and profiles of jobs you may be interested in. So don't stay in a rut, seek out some careers advice and get moving.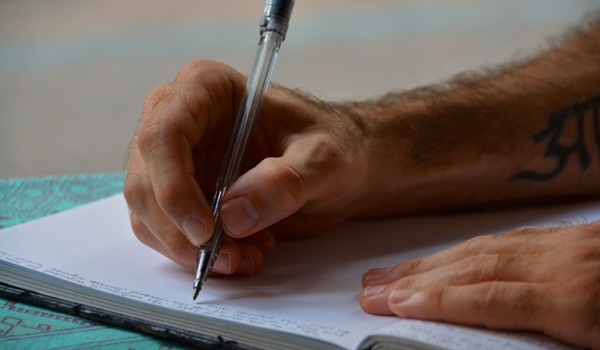 health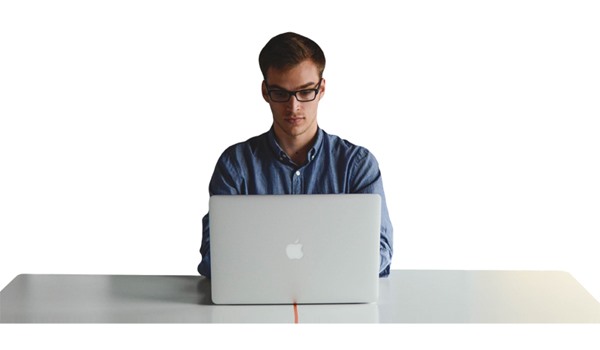 health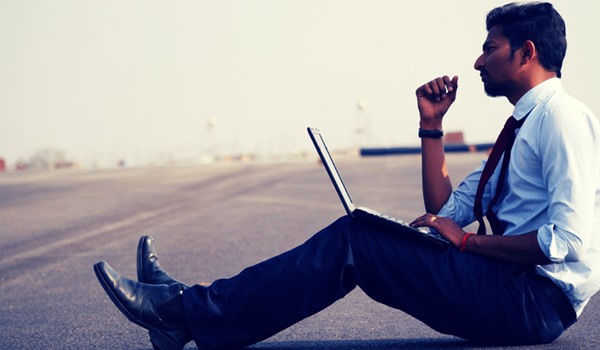 health
3rd August 2016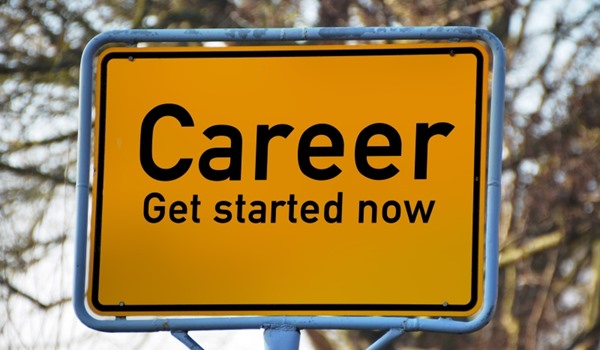 health
5th December 2016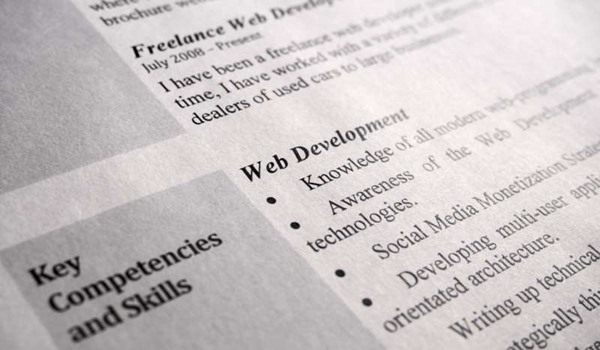 health
28th January 2017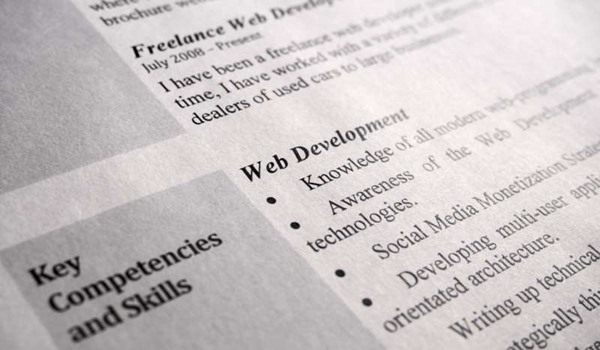 health