Outdoor Games On The Internet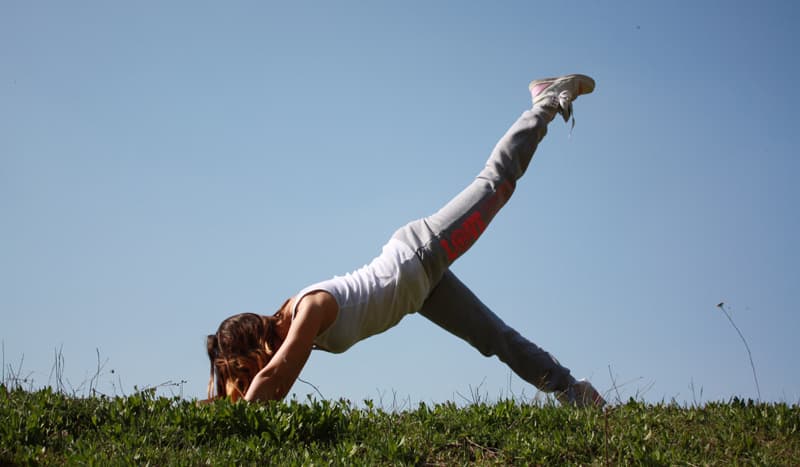 The internet can help you find what is on for activities outdoors.
You can now find that the term outdoor game's covers many traditionally indoor pastimes. Games like Dominoes and Snakes and Ladders are available in giant size to be played as outdoor games. These giant outdoor games can make any party go with a swing and are the ideal gift for someone who entertains a lot. You can also find websites dedicated to party games that require no equipment. You'll find fun ideas for games such as treasure hunt and hula hoop based outdoor games so the kids can entertain themselves for hours, and tire themselves out, so you can have a rest too.
Outdoor Clubs
By going online you can find hundreds of clubs across the UK dedicated to outdoor pursuits such as paintball and laser tag. You can find like minded people to meet up and play together as well as finding competitions to show how good you really are. We can provide links to sites that have full listings of games for cub and scout groups as well as some unique suggestions such as Giant Jenga for an outdoor party.
Sites
There are thousands of people already using the Internet to find information on games to be played outdoors. They have discovered the massive number of UK sites dedicated to providing a compendium of games, with all rules and tactics covered so that your party will be one to remember. You'll also discover the great quality giant games that can be purchased online such as Chess, Snakes and Ladders and Ludo are available for your garden as well as many, many more.
Parties
Whether you're looking to have a garden party that no-one will forget or you want to make your kids party special then lifestyle.co.uk can help you. Our FAQ section can help you to decide what is best for you and our reviews will help target the very best UK websites for either researching games or purchasing outdoor party equipment. Our links are the most diverse in the UK and are simple to use. So use our links and get online to get outside.