MP3 Players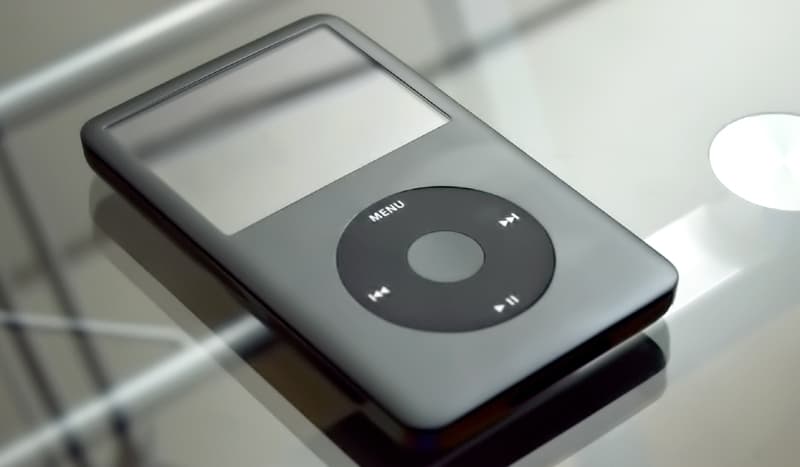 What are MP3 players? Where can you best purchase a MP3 player online at a great price?
When people talk about MP3 players, all they are is a type of portable music player. It has important advantages over personal CD, cassette and minidisc players. MP3 players are much smaller than CD players and many minidisc players, so they fit more easily in your pocket. They can also hold more tunes.
Apple i pod mini

The Apple iPod Mini, for example, is about the size of a mobile phone and can hold around 1,000 songs in 4GB of memory whereas the iPod Nano is virtually credit card sized.
What Is A MP3?

MP3 is simply the name of a type of computer file. It shrinks the amount of data needed in a recording to a fraction of its original size with a slight, and undetectable, reduction in sound quality.
What Do You Need?

You will need a computer to use an MP3 player, and ideally access to the internet. You copy, or 'rip', CDs you already own on to your computer and transfer them to the player, or you can download music onto the player from online music websites.

Technically, copying your own CDs is illegal, as is downloading music from illegitimate websites. There are plenty of legitimate websites that allow you to pay to download music.

Battery life:
The battery life of MP3 players is short compared with the average for other portable music formats, and is typically around ten hours. Fortunately, with most models, you can recharge the batteries without removing them.

Connection type
You connect your MP3 player to a computer via either a USB or a FireWire connection. Many PCs don't have FireWire, but you can buy a FireWire card for about £20 and insert it in the PCI slot. Modern Apple Macs have FireWire as standard but, unfortunately, you can't add it to older Macs that don't have it.

Do I have to have a computer if I want to buy an MP3 player?
You certainly need access to one, even if you don't own one. That's because MP3 players are designed to let you store copies of music you already own (on CD) or to store music files that you download from the internet. So you'll need a computer to convert your CDs to MP3 format, and then to load them to your MP3 player. And you obviously need internet access if you want to download music, which you then transfer to the MP3 player.