Article on Mecca Bingo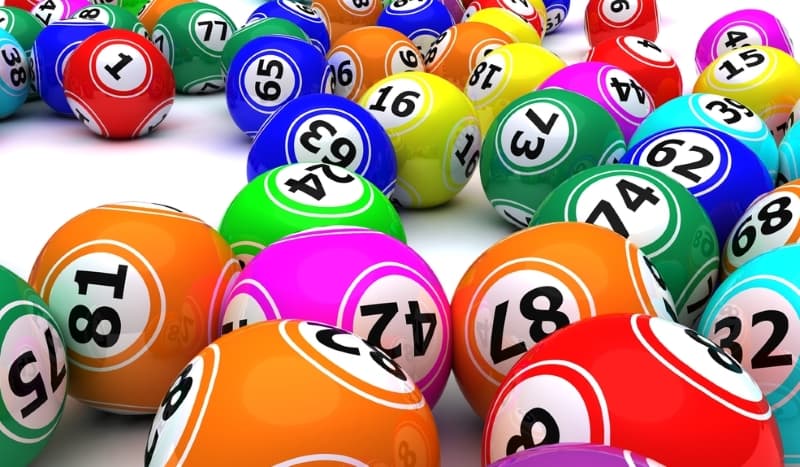 Read how Mecca Binbgo helped the emergency services get their message through to the public.
A Mecca Bingo Hall has hosted a '999 day', where fire and rescue services were invited to give talks to regular customers. The Mecca Bingo hall, in Rochdale town centre, played host to the emergency services teams on the ninth of September, as part of a promotional drive that was centred around the special date, it being the ninth day of the ninth month, in the year 2009.

The fire, rescue and police service teams attended the event, dubbed a '999 day', in order to inform regular customers of the ways in which they could benefit from the emergency and rescue services. During the day they gave safety advice to the bingo playing customers, and carried out free fire risk assessments. They also handed out a record number of free smoke alarms to players who did not have alarms already fitted in their homes.

The Mecca Bingo hall was seen as an appropriate place to hold the event, as its regular customer base of elderly women are generally seen as the most at risk group in this area. The event day was organised by the Mecca Bingo hall's staff, who afterwards said that it had been a great success.

The day was designed in order that the Mecca Bingo players, most of whom were elderly, could feel safer in their homes. It is regularly reported that elderly people, especially elderly women, can be forgetful, and on some occasions may not remember to take safety precautions in their homes. There is a significantly increased risk if they live alone. Frequent incidents that occur include robberies when people have forgotten to lock their doors, chip pan fires, and elderly people not remembering to fit smoke alarms in their houses or replace the batteries to them. If these things are forgotten there could be tragic results, and it is hoped that the '999 day' will have encouraged a fall in the number of these cases in Rochdale.