How To Choose A Hifi System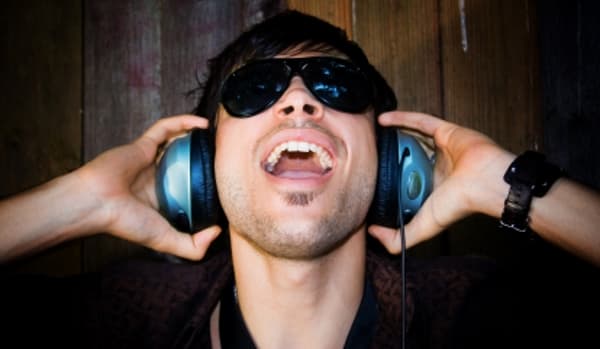 A hifi system for the home is not cheap, so to ensure that you dont waste your money read our guide for all the advice you will need.
When choosing what hifi systems to buy there is a wealth of expertise out there to advise you on that all-important sonic purchase. However many of these 'experts' will be driven by the prime aim of parting you from hard-earned cash.
Budget

According to the budget you have, you may be happy to look into and listen to one of the many micro hifi systems on the market. Compact and stylish these units will take up a minimum of space and are very competitively priced.

Separates have long been the choice of 'buffs' looking for the ultimate musical experience. Not only do separate components usually deliver better sound per pound than mini systems, they also give you the flexibility to replace each component when it suits you.

Enthusiasts would argue that ordinary hifi systems are expensive because it doesn't give complete satisfaction and you have that continual itch to change it for the latest gear that everyone in the hi-fi press is now raving about. Whereas real sound quality is likely to be a little more expensive at the outset, but by comparison with an ordinary music system you don't need to change it nearly so often.
Listen To The Quality

Appreciative ears are the only qualification required for choosing a good system and that's why you can be an expert. If you opt for separates decide before you set out to the shops whether you want all your components made by the same manufacturer, or are happy to mix brands. If you already own some separates, you may just want to add to them, or replace one unit. Fortunately, most separates have similar dimensions - whatever the brand - and with several you can choose from black or silver finishes to help complement any equipment you've already got. If you want completely harmonious looks, go for same-brand separates.