Entertainment And The Internet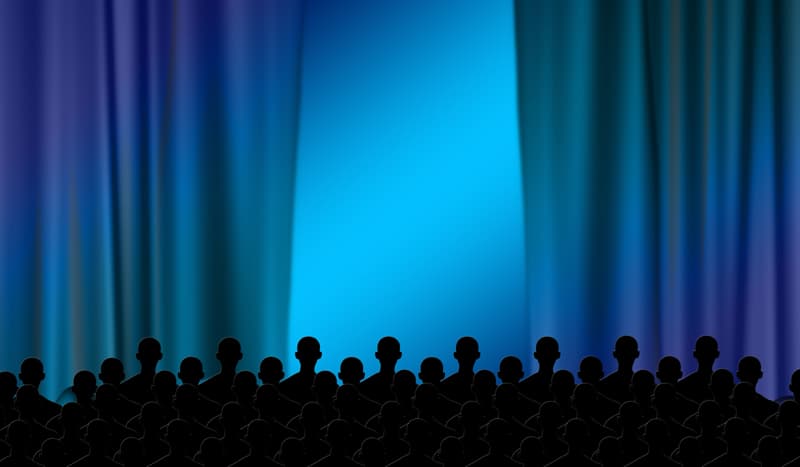 Why not let the internet help with your planning. From social events through to clubs, dances, theatre or even comedy shows. You can choose from the UK or further afield and get those tickets delivered to your door in plenty of time.
When planning entertainment for a special occassion, evening out or even for next year, the sheer number of options now open to you thanks to the Internet is mind boggling. There has never been a better time to surprise someone with a theatre trip or to plan holiday entertainment for children, family or even your loved on.
But how to sift your way through so much choice online? With literally thousands of ideas in towns and cities across the UK possible, you need to focus your search in order to get anything done in good time.
How to Research
Whilst we can give you a range of sites and ideas to help you book the tickets, you can make your life simpler by knowing roughly what you're looking for before you start searching. Unless of course you actually want to see what takes your fancy and simply book when you see something you like.
There are obvious sites for you to start with like ticketmaster, stubhub or even gumtree that can provide you with the tickets. Alternatively look at more specialist sites that cater for comedy or music or theatre. Look for slightly earlier performances if that's an option or maybe look for surrounding events in cities that are accessible - make a day of it.
Feel confident that what you are organising is going to go the way you plan it.
The Internet Really Does Help!
Despite the sheer variation and volume of possible options you can find online, if you choose the right sites you can at least filter by date, genre or even performer - just to ensure you keep your sanity!
With thousands of different perforamnces and events available to you, unless you are focussed on one particular perfomer or event at a particular date, you can pretty much work round a range of ideas, times and venues that will suit you. Choose sites wisely, for example sites like https://www.ents24.com/ are a great place to start!
Choosing the Right Websites
Through Lifestyle.co.uk you can find a small number of sites to help you get started. Looking online there are now numerous sites that can help you find and book your tickets in the quickest time. From night clubs and theme parks, to cinemas or comedy clubs, we can help you find options in your local area or tell you which UK city has all you are after. You need to be sure that the details you receive are accurate so you are able to plan your entertainment with confidence. By using our definitive links and review section you are bound to find something exciting in no time at all.