Computer Games And The Internet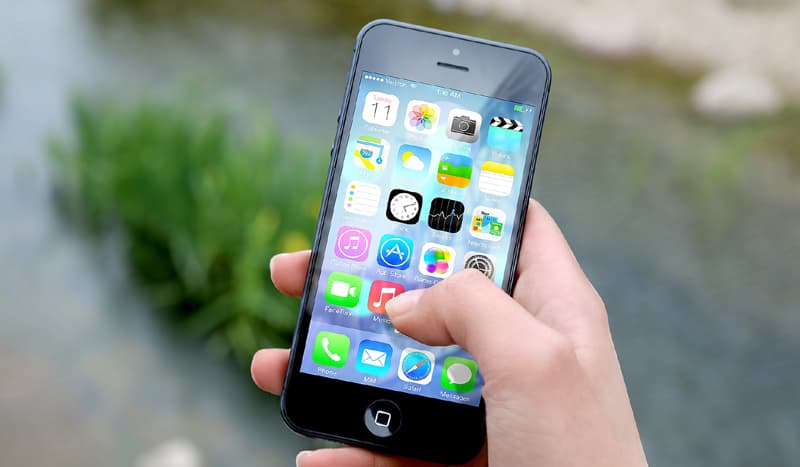 You can buy consoles and computer games online often at vastly reduced prices.
The world of computer games has come a long way since Pong. You can now immerse yourself in fully 3D environments whilst playing games with such good storylines that the new trend is to make computer games into films. There is a huge selection of genres and titles for you to play from as well as several home systems to choose from and of course the mobile market. With such a diversity of computer games you need to stay ahead of the game and be certain that you stay well informed about release dates, competitions and of course latest news and reviews.
Best Sites
By visiting lifestyle.co.uk you have unlocked a world of computer games. We can provide the UK's best links to sites offering news, reviews, forums and competitions so you can find all the details you need. You'll discover that many great deals can be found so you can pick up the new Tom Clancy game for the lowest possible price whilst still feeling assured that your product will arrive on time and in good condition.
Competition
The games industry is one of the worlds biggest and as a result the amount of competition within it is immense. With big names such as Sony, and Nintendo being joined by Microsoft and the handheld market starting to heat up the contest has only just begun. You'll discover sites that will advise as to which console would be best for the games you like to play and which games are the best on each system as well as site offering the opportunity to preorder very latest releases so you are guaranteed to receive your copy the day the game is released.
Cheat Guides
By using lifestyle.co.uk you can access hundreds of sites offering not only reviews of the latest games but also guides that can help you get the most out of a game and cheats to help those who get stuck. You can find previews, cheat codes, guides and you can order and preorder online now by using the straightforward links and FAQ section that we have provided. So start playing today.