Computer Consoles Available Online In The UK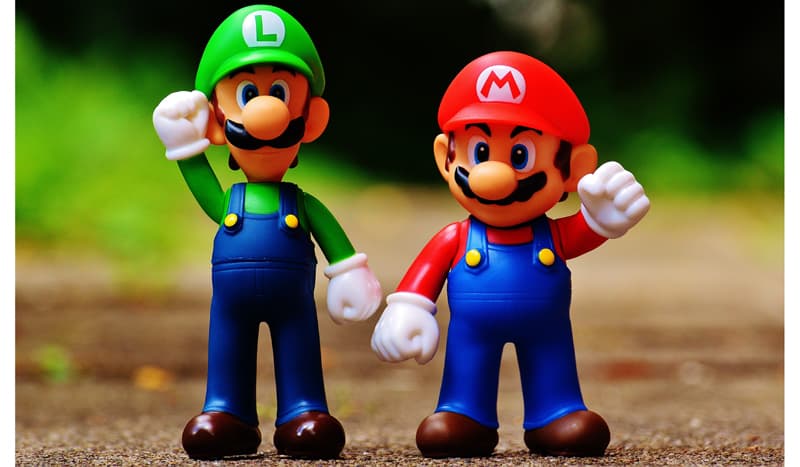 Gaming at home is bigger than ever but do you know which console you can buy online at the best price? From the XBox to PS4 or Switch, why not quickly find out who is leading the way and what games are available too.
After years of development and a whole range of models and changes to the inners, there's now 3 major computer consoles widely used and available in the UK. Building on their years of experience and development they are :
The Xbox from Microsoft
PS4 (Playstation 4) Sony
Nintendo Switch
All are excellent machines that can provide a high end gaming experience that's a million miles away from what it was just 3 or 4 years ago.
The differences between these computer consoles can be discussed at great length and pretty much until you get really bored of it! You will also find sites dedicated to each computer console and the games that are available. There are great deals to be found online when purchasing a console so you will be able to get the machine of your choice for less than you may think.
Choosing between the Competitors
There is a huge amount of competition between these computer consoles meaning that you can take advantage of some great prices as well as the best the games world has to offer. With services such as Xbox Live proving staggeringly popular it is no surprise that more and more games are being made for the online market.
This has been the case for the PC for a while, but only since the 2001 US release of Phantasy Star Online for Sega ill fated Dreamcast have we seen a big move to online gaming from the console market but know that it is here you can play many forms of games online from RPG's to FPS games the world of gaming is yours.
News & Reviews
There are hundreds of thousands of people searching the web for information on the latest consoles every month. You can find news, reviews, cheats, guides and the best deals on games and consoles available in the UK by using lifestyle.co.uk to provide you with links to all the best gaming sites.
Buy Online to Save
Put simply and crudely, the overheads associated with a retail outlet are far more than an online company. Without having to pay expensive rents and wages to sales staff Internet companies can afford to be highly competitive with their prices and you don't have to worry about stock issues as you don't have to leave your home to get your product.