Guide To Buying Tickets Online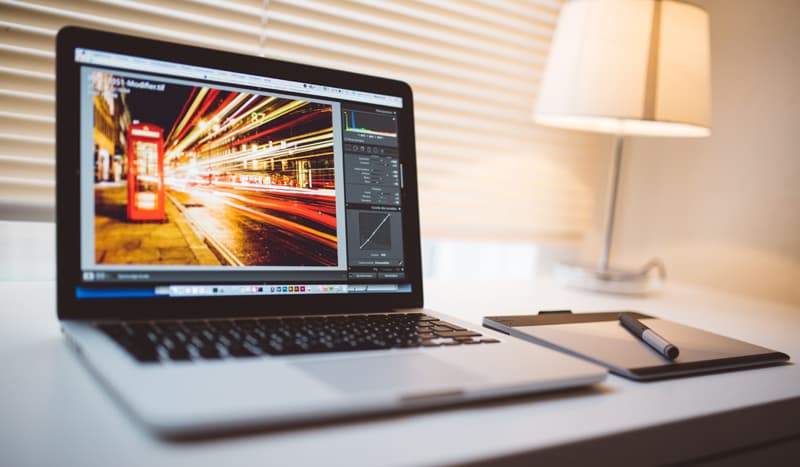 From concert tickets to sports tickets, the Proms or Opera in the Park, when you need to buy tickets - online is now the quickest and smartest way to buy - if you've got quick fingers and know exactly what you want.
There are many places to buy tickets online whether that's for concerts, theatre or sports events in London, Birmingham or provincially. The great majority of agents from which you buy tickets online are legitimate, honest operations. A small minority, however, are less reputable.
Most legitimate agents are members of STAR (The Society of Ticket Agents & Retailers), an organisation that aims to encourage best practice among ticketing outlets.
What are Booking Fees?
Unless you're buying tickets direct from the venue in person, you are likely to be charged some kind of booking, transaction or administration fee when purchasing tickets. These charges cover the operational costs of selling and distributing tickets. They should not normally be more than 25% of the face value of the tickets, and in most cases are significantly less. It's advisable to check the size of the fees that an agent is seeking to charge you beyond the face value.
Buying Tickets Online
The easiest way to buy tickets online is to buy them direct from the website of the theatre, concert hall or sporting arena hosting the event in which you're interested. You may be redirected from their site to an agency managing ticket distribution, for which you will be charged a fee, but it will guarantee that the venue approves of the outlet.