Activity Days & Adrenalin Days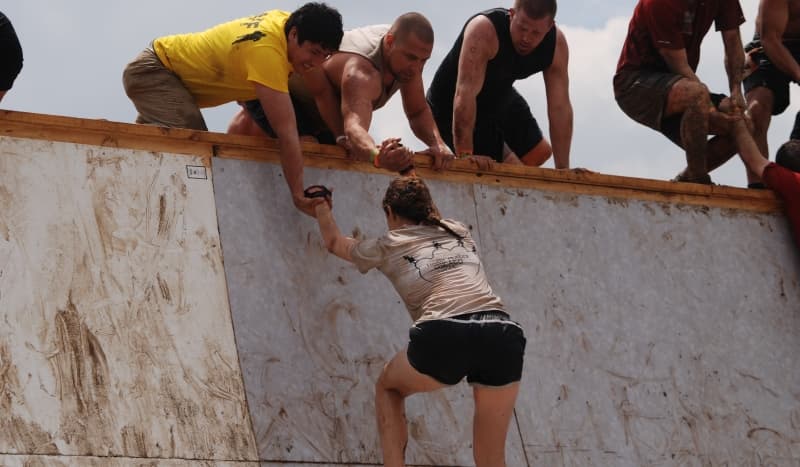 Whether it's an activity day around water sports, climbing or skiing, or an andrenalin day at a racing circuit like Brands Hatch, look round for the amazing selection of things there are to do.
Whether you're after extreme sports, adrenalin or just to learn a new outdoor skill, then look no further than our guide to what's available out there. From flying lessons, to rock climbing to skydiving if it's adrenaline you are after then check out the latest extreme sports activities to get you going.
For information about corporate events and activity days, whether they are about team building or launching a new product we have all you need to know. Our guides and articles will take you through what to look for and how to book the best deals online.
11th June 2020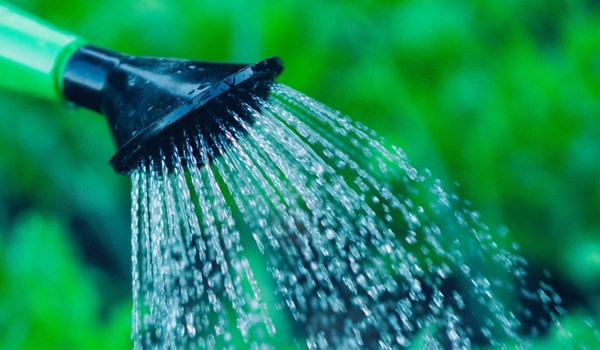 homes
18th March 2019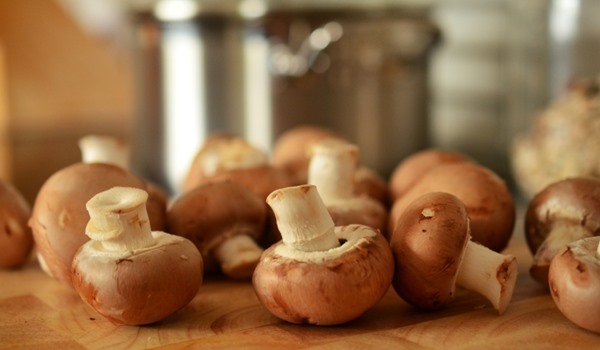 health
14th March 2019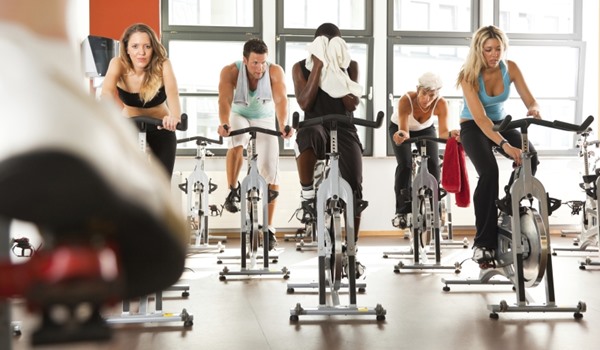 health
31st October 2018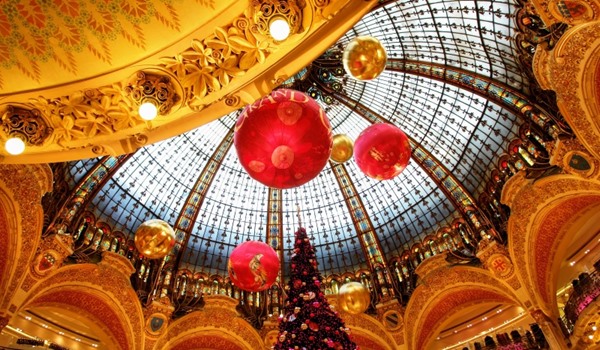 travel
23rd May 2018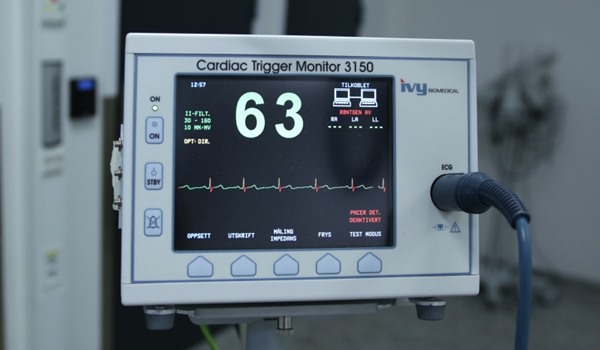 health
12th March 2018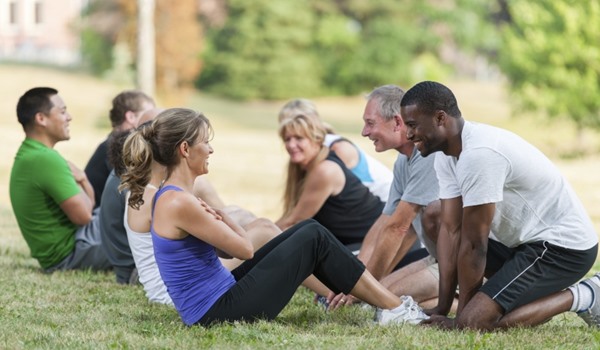 health
7th June 2018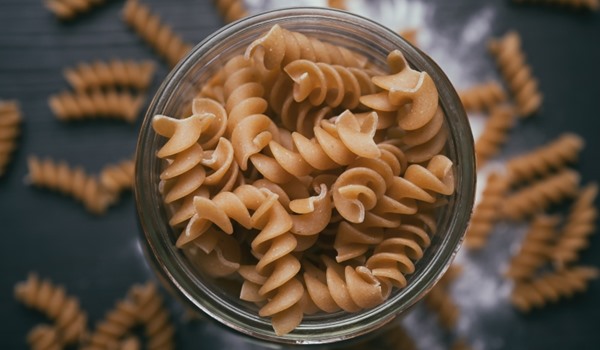 health
11th May 2018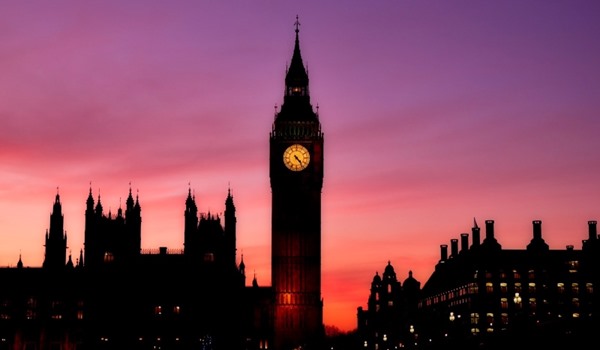 travel
18th September 2018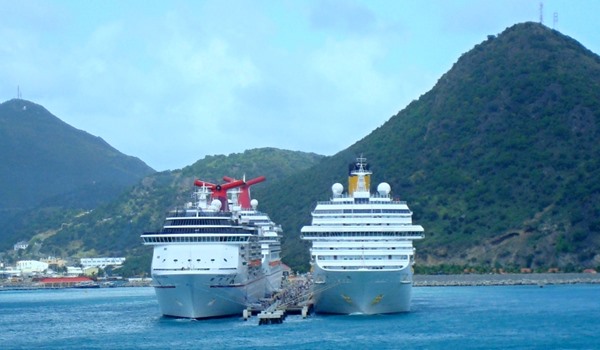 travel
5th June 2018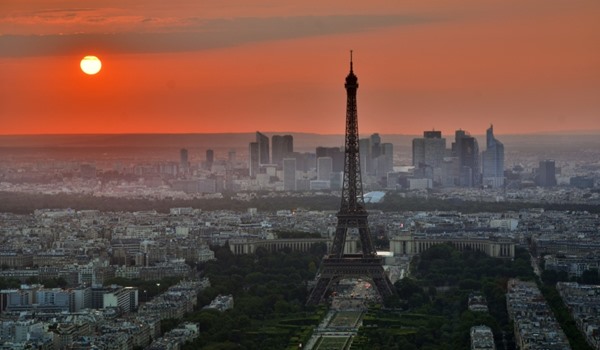 money
9th May 2018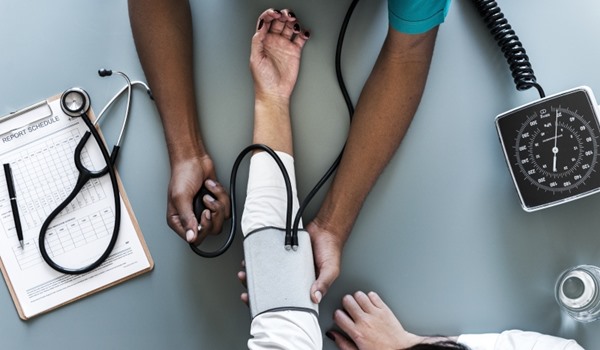 health
27th July 2018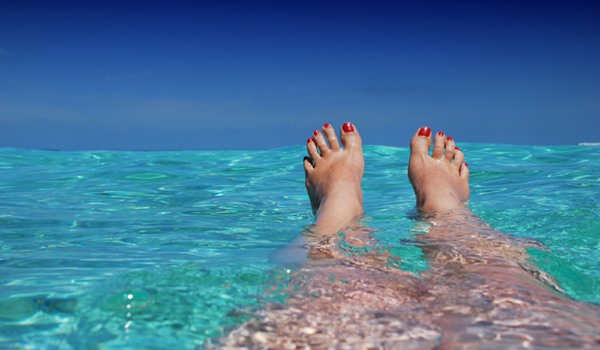 health
5th June 2018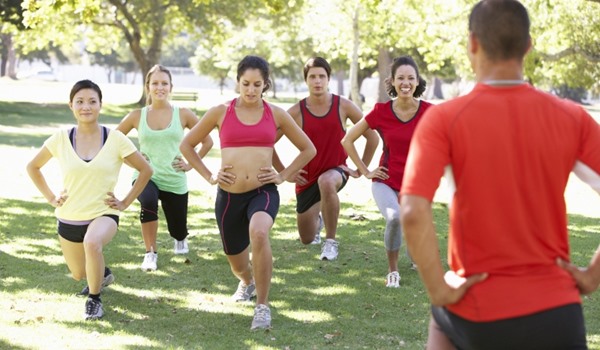 health
14th September 2018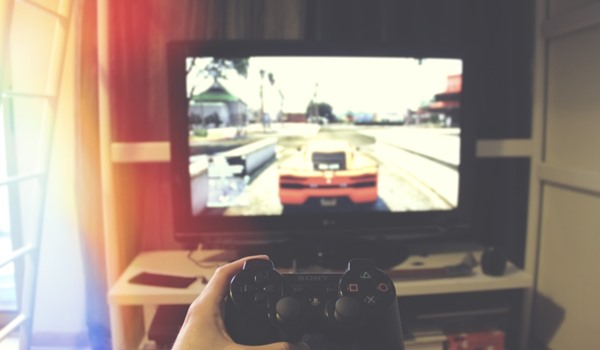 entertainment
27th September 2017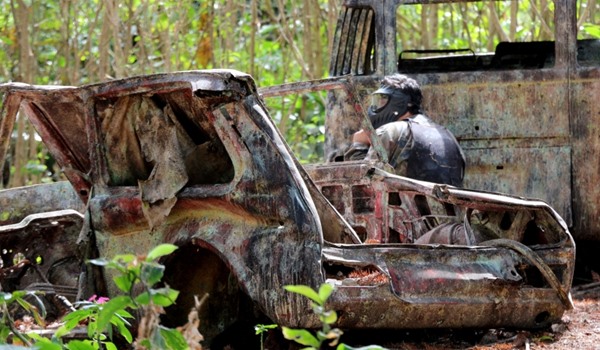 entertainment
7th March 2018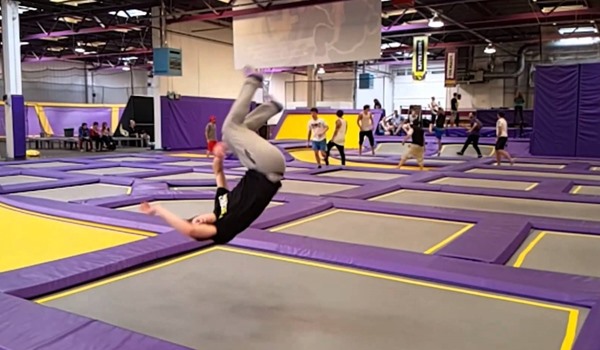 entertainment
30th May 2018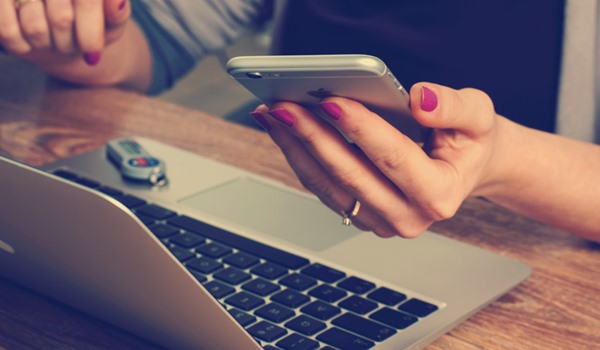 business