Serviced Offices & Virtual Offices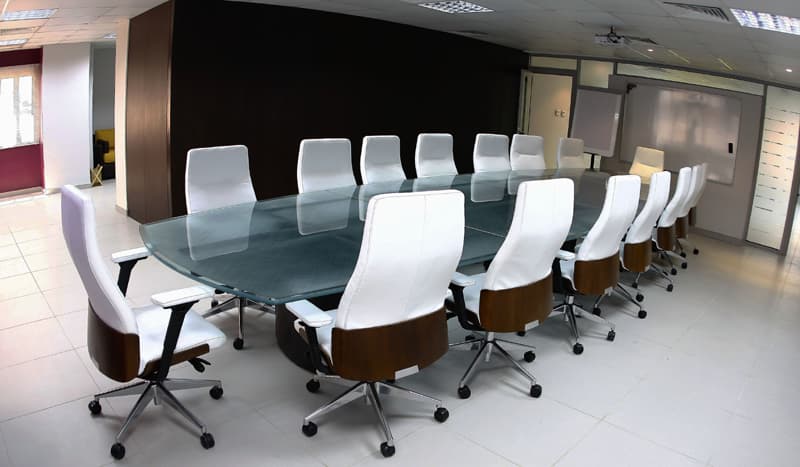 Increasingly popular for small businesses or start ups, serviced offices are a ready made office with telephones and internet all set up. Ranging from around £100 up to £15,000 per month you can choose from one desk rooms through to entire floors as per your requirements.
Want to expand your business but don't want to add to your overheads? A virtual office or a serviced office could be the perfect answer. Both options allow you to present a professional image to your clients without having to pay the earth.
For larger companies they also allow you to set up affiliate offices in different parts of the world much more cheaply than the traditional office model. Read our articles and guides to the virtual office end see what it could do for your business.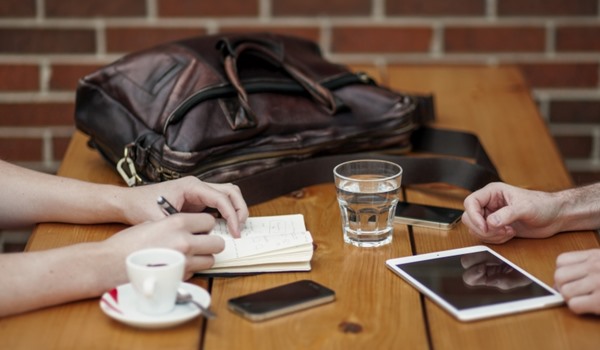 business
26th July 2016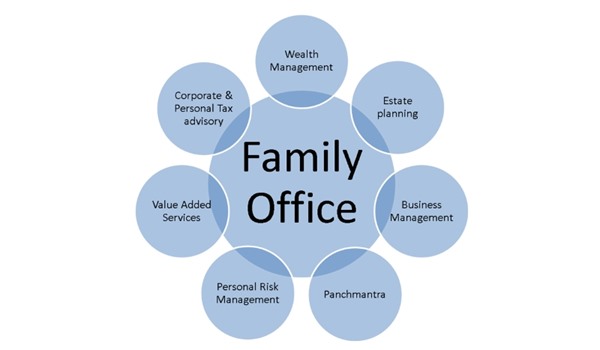 business