Fundraising & Charity Work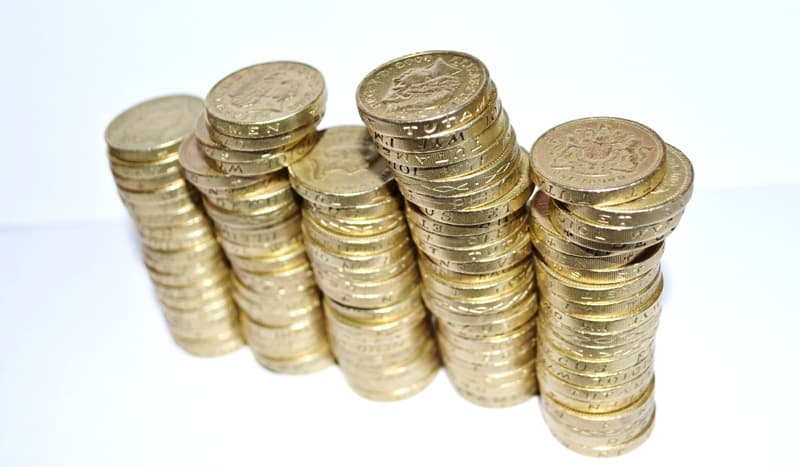 An essential source of money for many charities, fundraising comes in many forms. From charity cycles to climbing the Andes, BBC Children in Need to justgiving.
For fundraising ideas and how to get corporate sponsorship deals that help your business check out our articles and related websites. We can get you started with ideas on how to find out which companies offer corporate sponsorship, how to approach them and ensure that you get the fundraising you need. So for ideas on how to apply for funding and where to look check out our guides and informative articles.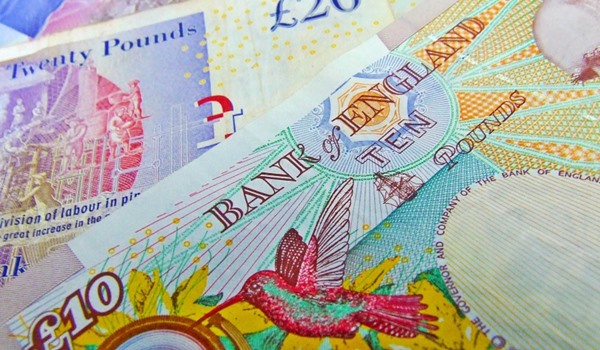 money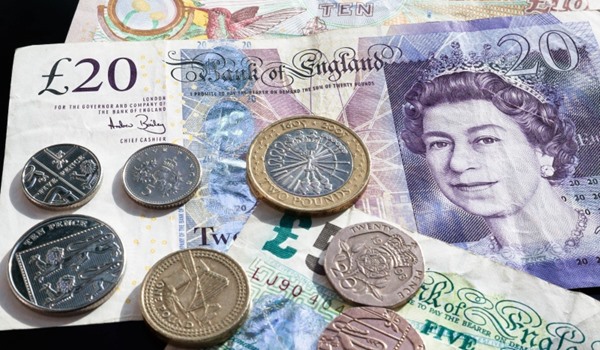 entertainment
14th March 2016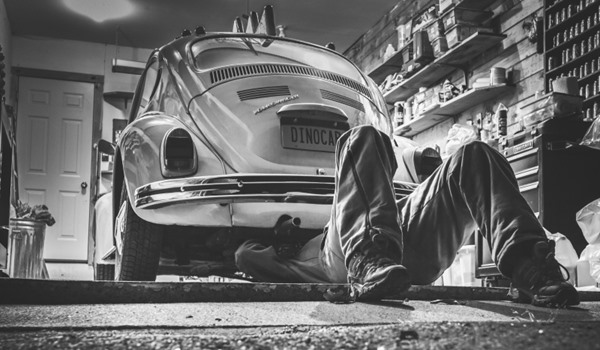 motoring
15th March 2016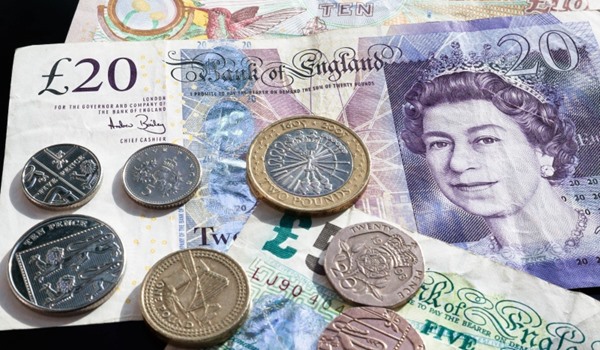 money
26th July 2016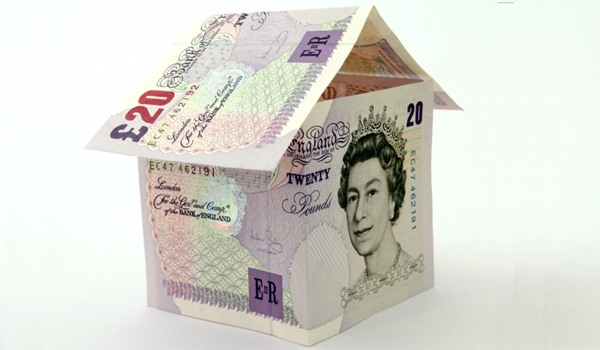 money
13th January 2017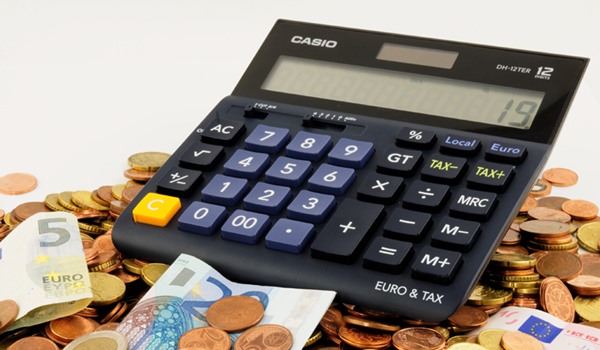 homes
20th May 2017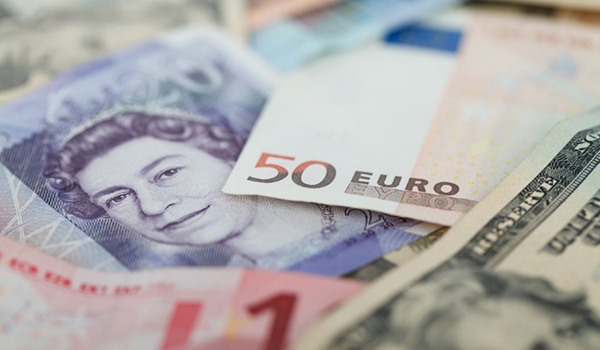 travel